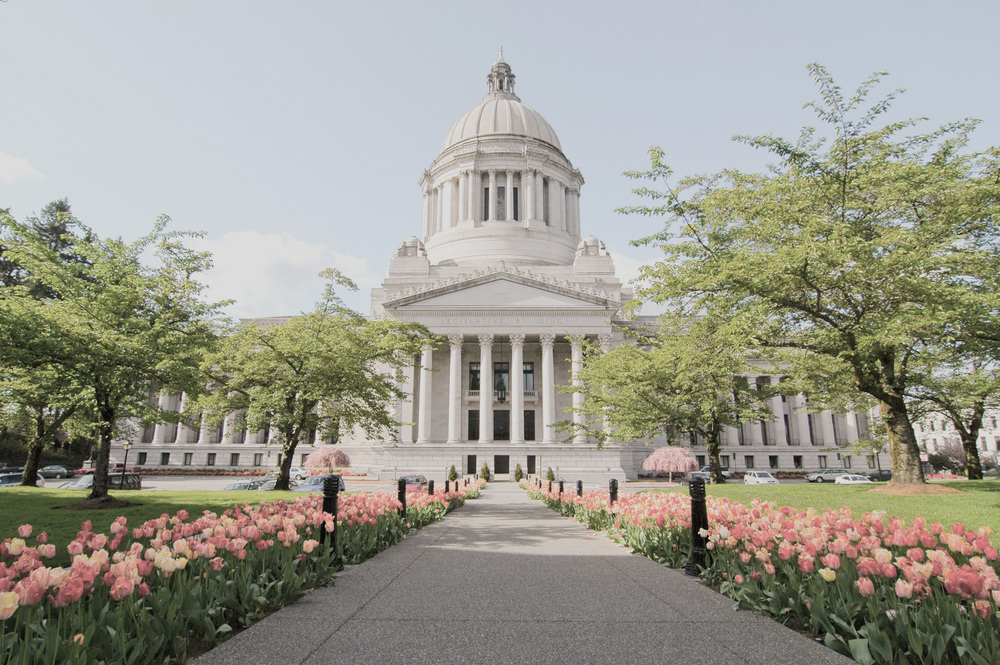 Welcome to the Evergreen Chapter, Washington state's chapter of the American Society for Public Administration
We work locally, along with community partners, to provide communications, events and outreach to those interested in, and working within the varied disciplines of public administration.
The Evergreen Chapter works to:
Advance the art, science, teaching and practice of public and non-profit administration;

Promote the value of joining and elevating the public service profession;

Build bridges among all who pursue public purposes;

Provide networking and professional development opportunities to those committed to public service values; and

Achieve innovative solutions to the challenges of governance.
Join us on Linkedin and Facebook to stay up to date with news and events!